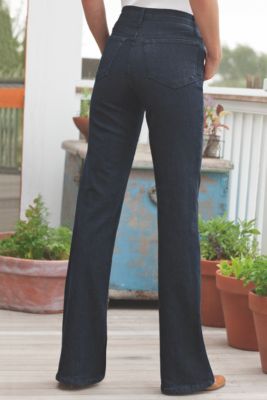 A few of my favorites –just for you.
Soft Surroundings designs most of our own clothing. This time we've made an exception. If you don't already own a pair of these jeans, I encourage you to give them a try — Not Your Daughter's Jeans are made for real women– with curves.  They are engineered to fit and flatter and I love them!!! They really make you look a size smaller!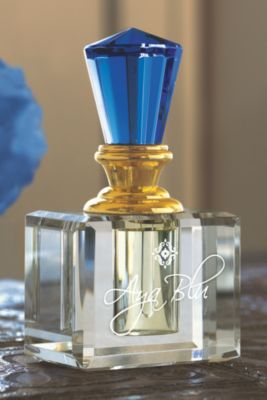 We've formulated two signature scents so far –Enchante and Aya Blu. When you try them, you'll know why I get compliments whenever I wear one!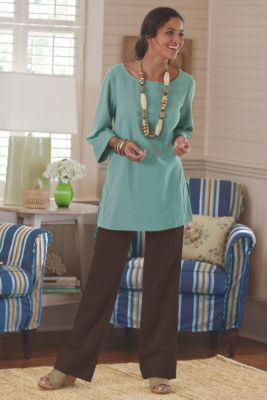 I LOVE our Beachy Gauze! Because you asked, we've added a long tunic and a straight leg pull-on pant. While the look says "together," the feeling is — I'm wearing my pajamas and no-one can tell. I wear them all summer long!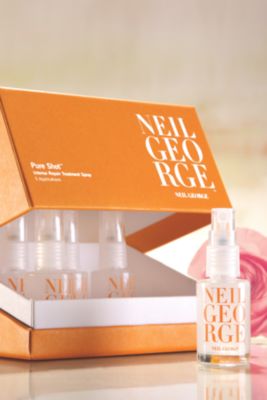 My hairdresser said my hair wouldn't shine anymore because I was getting older. He was wrong (also, no longer my hairdresser)! With the help of the fabulous Neil George products, I have young, bouncy, shiny hair again.  Their Instant Repair and the Illuminating Shampoo and Conditioner, along with the Indian Gooseberry Treatment Oil are all available online. The results are truly amazing!
Enjoy!
Robin
President and Founder
Soft Surroundings
Robin@SoftSurroundings.com