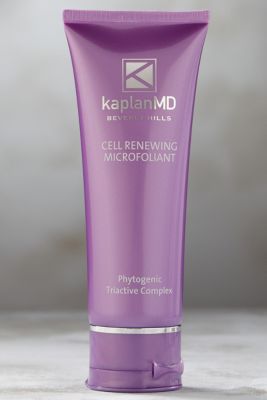 Perfect skin seems to be everywhere; on the runways, in the magazines and of course the Silver Screen. We all want to achieve that radiant, younger-looking skin. But is it possible without retouching, laser peels and Botox?
We'll let you in on a little secret: glowing and radiant is really just code for healthy. Healthy skin looks "lit from within" because it's a combination of internal and external factors. Here's the scoop on how to achieve beautiful skin from the inside out.
Catch up on your Z's
Get at least 7 to 8 hours of sleep every night. Skimping on snoozing will start to cause dark, under-eye circles and a droopy demeanor. And most importantly, sleep boosts cell turnover and regeneration; it's the time when new skin cells replace the old. There's a reason they call it "beauty sleep!"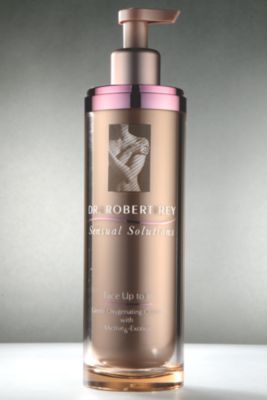 You are what you eat
Proper nutrition plays a huge part in healthy, vibrant skin. Choose natural foods over processed whenever possible; stock up on fresh fruits and vegetables that are high in anti-oxidants and Omega-3s and opt for a multi-vitamin to fill in the blanks. Don't forget that H20; water flushes toxins out of the body while carrying vital nutrients to the cells.
Don't have too much fun in the sun
You never hear a leather glove described as "radiant." In the same regard, wrinkled, sun-damaged skin does not indicate a model of health. You can get that "sun-kissed glow" and still stay protected with sunscreen, bronzer and sunless tanner.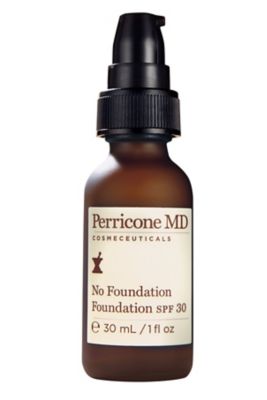 Stick to a skin care routine
Dead skin cells dull your complexion, and though sleep plays a part in removing them, you can expedite the process with a little exfoliation. But be sure to choose the right exfoliant for your skin type. Try Kaplan MD Cell Renewing Microfoliant, an active botanical complex that clarifies and nourishes with finely ground Date Seeds and Jojoba Esters to remove impurities, revealing skin that looks healthy, smooth and refreshed.
Moisturizing is key, especially before bed. Pick a formula with Alpha-hydroxy Acid to avoid that greasy feel and work on fine lines while you sleep.
Wash with a mild, natural cleanser twice daily and use a toner or astringent to remove excess oil, makeup and dirt. We like Dr. Rey Face Up to It, a powerful, self-foaming cleanser that is gentle and safe, formulated with natural anti-aging ingredients from the Brazillian Rainforest to lift away dirt and debris for skin without stripping skin of moisture.
To blush or not to blush…
While foundation is great for masking blemishes and redness, it can also mask skin's radiance. Pick a foundation with light reflectors and avoid applying matte pressed powder to keep skin glowing. We like Perricone MD No Foundation Foundation. This sheer formula softens fine lines and wrinkles while providing antioxidant protection and SPF 30 for an ageless, dewy, natural looking complexion. You can also try a translucent powder to hold makeup in place and polish it off with some natural shimmering bronzer or blush for added luminosity.