Color trends for fall 2010 combine practicality and modernism for wearable looks that are intriguing, fun and new. Vivid colors in surprising and innovative combinations are in store this season, with hues like purple orchid (reminiscent of fuchsia), rich chocolate truffle and neutral greens making an appearance.
Here's the scoop on the hottest shades and how to wear them without looking overdone or out of place.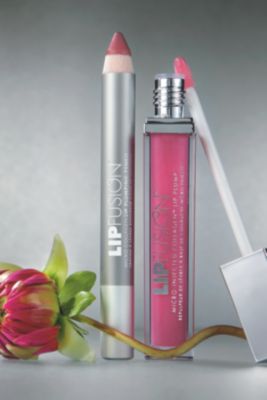 Plum Dandy
From nails to lips to lids, this sophisticated shade adds a touch of urban chic to any look. On nails, keep the shade dark and glossy and the nails short—dark polish on long nails looks garish and goth. To wear it on lips, think grapes and deep plums, contrasted with bright, luminous skin and long, full lashes. For a less committed look, there are tons of great plum glosses out there that give you a less dramatic pout while playing it up with plum.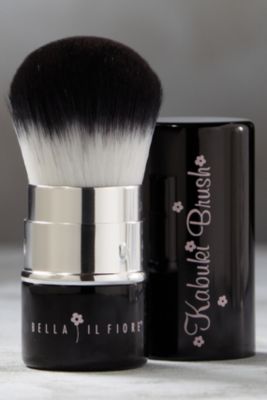 Gray Sk-eyes
Bridging the gap between grunge and gorgeous, gray is making a huge comeback this fall. The easiest way to wear it is to apply the traditional smokey eye look, but switch out your black shadow and liner for gray. Try a light dusty gray on lids with a gun metal gray liner, or for a more daring interpretation, try charcoal gray on lids with a metallic silver liner. Complete the look with two coats of mascara and a peachy nude gloss.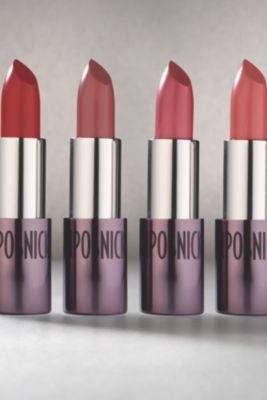 Seeing Red
Bright red lips were a hit on fall's runways—shades ran from more coral reds to the brightest brights, with textures falling somewhere between matte and shiny. The most important tip when applying red lips is to use a lip brush for definition and precision. For day, a dab of petal pink cream blush and a sweep of brown eye liner will do. For bold drama, try a cat eye and some cream highlighter on cheeks.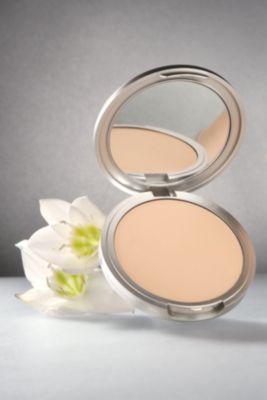 Nude Attitude
To contrast all the high color drama, going au natural makes its return as well for fall. The key to the look is glowing skin—mix a dab of liquid or cream highlighter with your foundation before applying. Complete the look with strong, groomed brows, curled lashes, brown mascara, a swipe of bronzer and a peachy pink lip stain or lipstick.