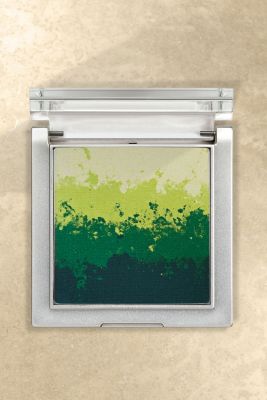 By: Sue Devitt
After applying your makeup early in the morning you still want it to look great when the evening rolls around. Instead of doing constant touchups and carrying all of your makeup in your purse, make things easier on yourself with the right amount of prep work. These tips will help you achieve a look that stays put no matter how much moving you do.
Layer: Layering is the key to lasting makeup. The most important thing when applying the layers is to have a light touch. This keeps your look fresh and natural.
Prime: Start with primer. This may not be the first product you think about when applying makeup, but it makes a world of difference. A treatment primer applied before your foundation creates a smooth canvas for makeup application and actually helps bind makeup to the skin for longer wear throughout an entire day.
Apply: Next apply foundation. The most effective way to apply foundation is with your hands. Your fingers allow you to really work around the different contours of the face, and most importantly it allows you to feel your skin's hydration level. Start with the T-zone and work your way outward. Then, apply a light dusting of loose powder on the T-zone and cheeks, followed by concealer where needed.
Focus: Then focus on your eyes. Apply jewel tones all over your eye lid for a subtle effect that will look gorgeous all day.
Finish: Spray a hydrating finishing spray on top of your makeup – it helps to keep makeup in place all day! Choose a mist that offers treatment benefits. Spray it on any foundation and your foundation instantly becomes enhanced with anti-aging ingredients.