You asked and we answered! From the best way to make your makeup last to the tricks for a dewy look, we've got the tips, tricks and inside scoop to share with you.
How can I get a dewy look?
Here is an expert answer from Sue Devitt…
For dewy skin I suggest first mixing a dab of liquid bronzer in with your daily moisturizer. This will provide the base for a natural glowing complexion. Then apply a lightweight tinted moisturizer. A sheer, fluid formulation with SPF 15 coverage is best to protect the skin from harsh environmental exposure and premature photo-aging. Next take a pink hued blush and apply to the apples of the cheeks –  high up on the cheekbone – this  will give you a healthy "face lift" and brighten the under eye area. Finally, finish by setting the look with a hydrating mist.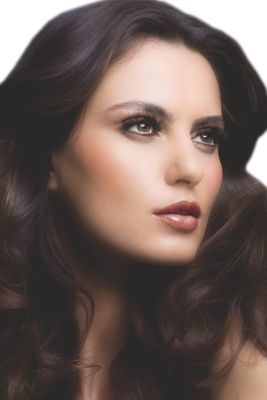 My eyeliner stays on for about an hour, then seems to slide off…..regardless of what eyeliner pencil I use.  Is there an eye makeup base I should be using to keep my liner on my lid.
We would definitely recommend that you use a primer.  An eye primer will help all eye makeup last longer and stay put on your lids.  Our favorite is the Paula Dorf Eye Primer.  It's creamy texture is easy to apply and it is so light that it doesn't feel like you are wearing anything.
My makeup always looks great in the morning but by lunchtime it has disappeared.  How can I make it last longer?
The first step in making your makeup last longer is to use a primer.  This will create a barrier between your skin and the cosmetics, preventing your skin from absorbing the product.  You can find primers with great anti-aging and hydrating ingredients so that you are giving your skin benefits while preserving your makeup.  Another step that can help is to apply a finishing spray after you have finished your makeup.  This creates a barrier on the outside of your makeup to help prevent it from rubbing off, as well as reducing smudging and smearing.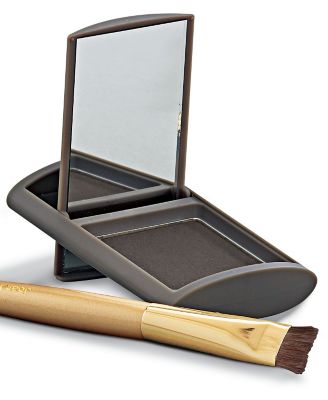 Will the Joan Rivers Great Hair Day clog pores on scalp and/or cause more hair loss?
No, this product will not clog your pores and actually contains an ingredient proven to reduce hair loss.
Is the Propoline Tonic Shampoo for Thinning Hair ok to use on all color treated hair?
Yes, this can be used on color treated hair. As with any shampoo, you should wait at least 48 hours after coloring to use.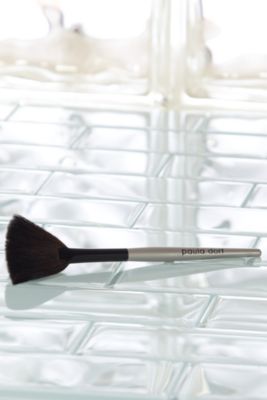 I love the look of bronzer on models but whenever I try to apply it, it never looks right?  Any suggestions?
The trick with bronzer is to apply it to the areas of your face that would naturally get sun if you were outside.  Lightly brush the powder onto the apples of your cheeks, bridge of the nose, forehead and chin.  It also helps to use a special brush, like Paula Dorf's Bronzing Fan Brush, that is designed to apply bronzer with light, sweeping strokes for a more natural look.  Finally, just because you are wearing bronzer doesn't mean you should not wear blush.  Apply your blush as you normally would to give color and definition to your face and then add bronzer to achieve the perfect sun kissed glow.
When I read color descriptions for cosmetics, they often talk about cool and warm undertones.  How do I know which I have?
This is an incredibly common question. Here are few quick tips to help you figure it out.
1. If the veins on your wrist look blue, you have a cool skintone. If they look green, you have a warm skintone.
2. If you were in the sun for an hour with no sun protection and you burn, you probably have a cool skintone. If there isn't much change, you have a warm skintone.
3. Gently clean your face and do not apply any products. After a few minutes, hold a piece of white paper up to your face. If your skin looks yellow or golden, you have a warm skintone. If your skin looks pinkish or bluish red, then you have a cool skintone.
If you are still uncertain about your skintone, try using a product with neutral undertones.