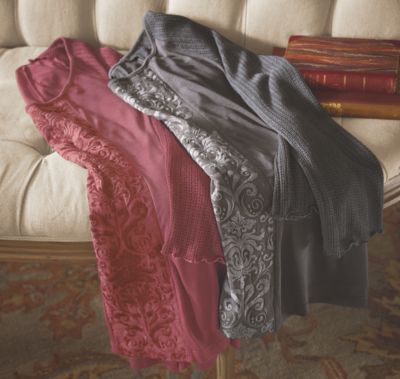 I've promised myself not to utter the "H" word. . . not just yet!
Before we take out the lights and ornaments, the gift lists, paper and ribbon, why not take some time to enjoy yourself. That's the beauty of Autumn – all the charm of the coming season with none of the hectic rush.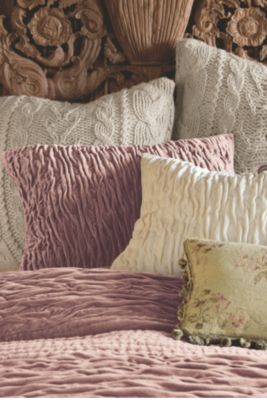 We loved putting this collection together. There's clothing that reminds us that cozy is always in fashion. Our Beauty solutions are a celebration of color, quality and care. And our new home furnishings collection, RETREAT at Soft Surroundings, welcomes you into a world of comfortable chic.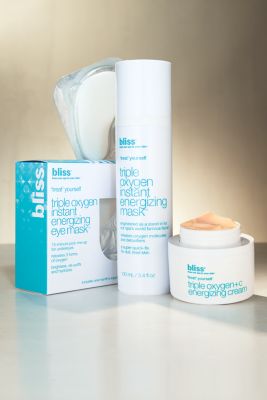 We invite you to find a quiet spot, bundle up in a favorite throw and see what we've brought for you this season. And maybe now would be a great time to start a gift list of your own!
Robin Sheldon
President and Founder
Soft Surroundings
Robin@SoftSurroundings.com