Customized gifts make it all the more special.
Remember as a child when you would see your name in a book or find out about a movie star that shared your name?  For many of us, it would make us feel special. Even now, when we see the personalized keychain rack at the store, some of us can't resist the urge to see if OUR name is there (especially for those of us with more unusual names!). Our names are special – it is how people identify us, and a big part of how we identify ourselves. Perhaps that is why personalized gifts remain popular year-after-year, yet are still unique gifts. Your name is always uniquely you!
From personalized plates and mugs, to monogrammed bedding and towels, Soft Surroundings offers a varied assortment of items that can be lovingly customized. We also offer personalized romance novels, monogrammed therapy wraps, and even personalized property (a top-rated gift!).  And we mustn't forget our dear four-legged friends. . .the ones who immediately come when we call their names. We offer personalized pet gifts for them too, from adorable food bowls to treat jars.
Make your next gift a personal one.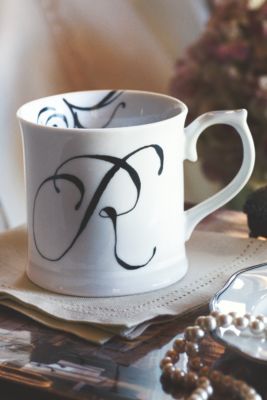 Initially Yours Mugs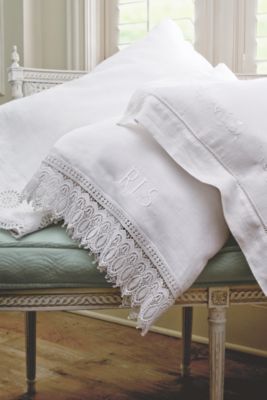 Monogrammed Vintage Pillowcases
Personalized therapeutic Bunny Wrap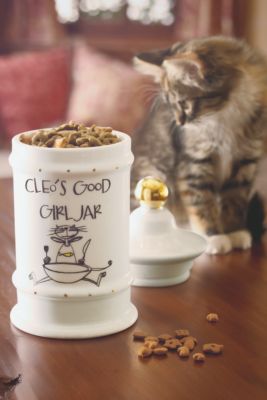 Customizable Best Friend Cat Treat Jar
Shop all personlized gifts from Soft Surroundings.