Flowers are often our inspiration for the colors of the clothing we design. It's hard to improve on nature. We don't follow the trends as much as we try to do more of what you like – create beautiful, easy clothing in colors that accentuate your assets and to get you as many compliments as possible.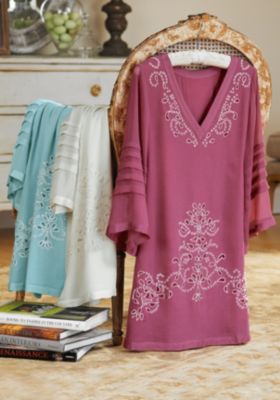 If you're like me, you may wear too much black. It's so easy (and great camouflage) and a perfect palette for great accessories. That's another way to add color and represent the trends.
As far as interiors go, colors are more subtle and restful, as they should be. Our home decor is loaded with inspiration. Be sure to check out our Retreat Collection online. It's fabulous!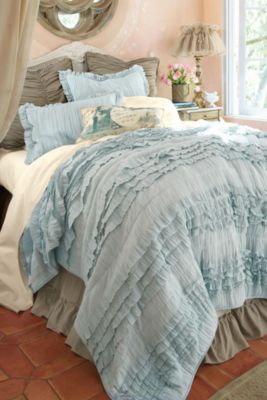 Solutions in beauty appear throughout our pages. They've all been tested and approved by us, just for you. Treat yourself to a touch of spring. You know you deserve it!
Robin