e are getting ready for our annual trip to the Outer Banks of North Carolina. My family and I (and the dogs) have
been going there every summer for years. Our extended family joins us, everyone bringing their favorite beach games. I'm bringing a giant bubble blowing kit. We fish and laugh and cook and eat and read, watch movies and do jigsaw puzzles. No pressure, no rules (except to show up for dinner) and have fun. I grew up at the beach, so this is almost like going home.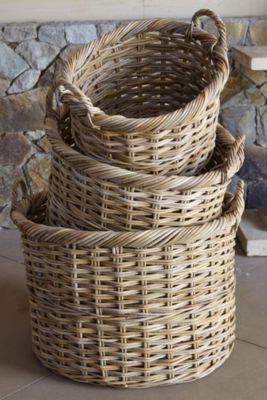 I always take goodie bags for my friends, of course from Soft Surroundings. This year, the featured item is the amazing Wunderbrow. I'm finding that my eyebrows are thinning (wish it was my waistline, but…no) and this product is truly amazing. You brush it on and little hair-like fibers fill your brows in. It won't come off in the water and it lasts for days – until you remove it with the included cleanser. Wow!
Here's hoping for an early Fall,
Robin

P.S. We will be posting photos on Pinterest.