The easiest way to keep your makeup fresh from morning 'til night is to use all-day or long-wearing (also called long-lasting) cosmetics.What's the difference between all-day makeup and long-lasting/long-wearing makeup? And while we're at it, how do water-resistant and waterproof products differ? This article will try to explain the terms and clear up the confusion, so you have realistic expectations from the products you use.
All-Day Makeup is designed to do just that—last from the time you put it on in the morning until you take it off at night. Thanks to modern innovations, there are now products available that will stay on even longer—until you actually remove it. Some of our favorite all-day products? Coverproof 24 Hour Foundation is a breakthrough formula that keeps your complexion looking flawless for 24 hours without smudging, or transferring onto your clothes. Touchback Browmarker enhances the shape, color and fullness of your brows with a patented formula that lasts all day and doesn't rub off. Paula Dorf Lip Color Cream won't feather, creep, blend or dry out your lips while delivering highly pigmented, all-day color.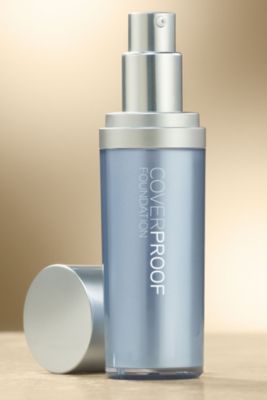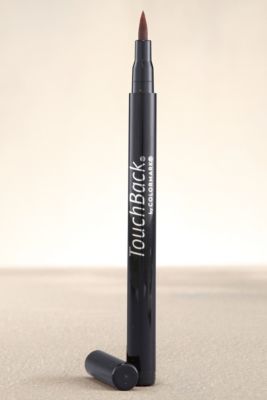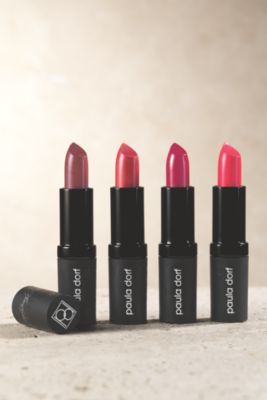 Long-Lasting/Long-Wearing
Makeup are interchangeable terms. Products that refer to themselves as long-lasting or long-wearing generally stay on for approximately six to eight hours. DuWop's lipsticks kits (Perfect Coral, Perfect Pink, Perfect Plum and Perfect Red) are great long-wearing lipsticks, morphing to the exact shade to suit your coloring. Because they contain Henna, they leave behind a rich pigment stain that will last for several hours. Kevyn Aucoin's The Curling Mascara and The Volume Mascara are huge cult favorites that use tube technology to wrap each individual lash. The long-lasting formulas won't flake, drip, smudge or clump. Paula Dorf's Perfect Primer and Eye Primer even out the skin on your face and eyelids, keeping your beauty products looking fresh all day.
Waterproof vs. Water-Resistant: Basically, the difference between waterproof and water-resistant makeup is the degree of how easily they come off. Water-resistant makeup is designed to resist water, so it won't smudge or run easily, even if you sweat. Waterproof is the most long-wearing makeup you're going to get. If you're in a really humid climate, caught in a rainstorm or jumping in a pool, you'll probably want to opt for waterproof formulas. Wunderbrow creates gorgeous, natural looking brows that will last for days—even after swimming or showering. (But it comes off easily with the enclosed cleanser.) Paula Dorf Mascara is a smudge-proof, water-resistant formula that's gentle enough to be worn with contact lenses.