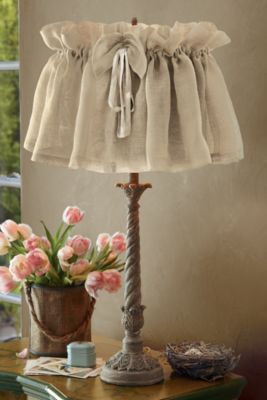 It's hard to believe that summer is done and we are headed into a Fall and Winter season, but, here we are! Our Fall collection is always one of our favorites! When the weather gets crisp, Soft Surroundings is at its best with cashmere socks, beautiful sweaters, cozy replacements for those sweats we all wear and stylish jackets, designed just for you! Focus is on home and friends and creating a warm, welcoming environment.
We welcome an old "friend" this season in Payot, France's premier skin care line, founded in 1913 by Dr. Nadia Payot, one of the world's first female estheticians. I had the honor
of visiting their spa in Paris and had the best facial of my life. Their products are luxurious and so effective; we are thrilled to present them to you.
On the pages to follow, we hope the experience that is Soft Surroundings embraces you and conveys all of our good wishes. Take a moment to treat yourself to a little luxury. Don't worry, we are working on lots of goodies to make your holiday season both merry and bright!
Happy Fall!
Robin
President and Founder
P.S. Please join me in welcoming our 3 new stores: Copley Place in Boston, Massachusetts, The Mall at Chestnut Hill in Newton, Massachusetts and the Shops of La Cantera in San Antonio, Texas.