Have you ever noticed that many celebrities and Hollywood A-listers look even more beautiful as they get older? And it's not just trips to the spa, a bevy of on-call stylists and expensive surgical procedures that help them achieve this. In fact,
many of our favorite celebs have some very simple beauty secrets that you can try, too.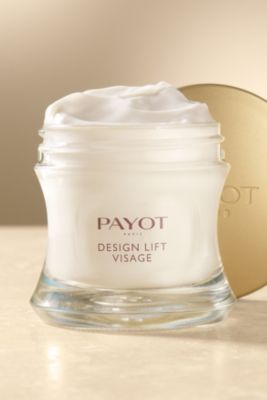 1. Demi Moore: When it comes to her flawless skin, Demi Moore's mantra is simple: Moisturize, Moisturize, Moisturize! If you clean and hydrate your skin, she says, you
won't have to wear a lot of makeup.
We suggest: Payot's Design Lift Visage, a gravity-defying moisturizer enriched with fatty acids to firm and smooth away the appearance of wrinkles as it hydrates.
2. Julia Roberts: The original Pretty Woman claims that the best beauty advice she ever got was from her late grandfather. He told her to brush her teeth with baking soda—and, looking at Julia's megawatt smile, it apparently works! Julia has another great beauty remedy from the kitchen: She soaks her hands and nails in olive oil for 10 minutes to keep her hands looking young and to soften her cuticles.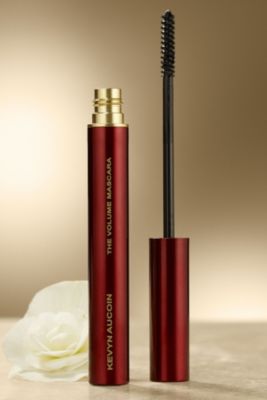 3. Naomi Watts: The one beauty product that this British-Australian actress can't live without is mascara. Because her eyelashes are completely blonde, she needs mascara to frame and play up her beautiful eyes.
We suggest: Kevyn Aucoin's The Volume Mascara, a massive cult favorite that uses tube technology to wrap each individual lash in a blanket of pitch black liquid, adding incredible length and volume.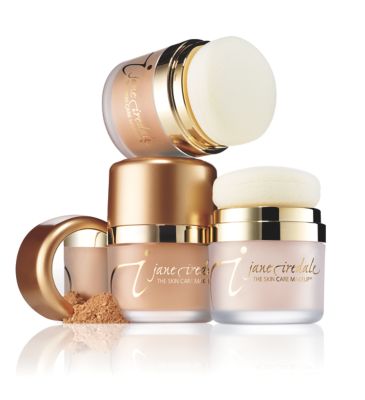 4. Nicole Kidman: How does the stunning star maintain her perfect porcelain complexion? Exactly as you would suspect: by wearing tons of sunscreen and never going in the sun. Remember: Just because it's November doesn't mean you're safe from the sun's harmful rays. Your skin needs good UVA/UVB protection, 365 days a year.
We suggest: Jane Iredale's Powder-Me SPF, a super-potent (and easily portable) UVA/UVB SPF 30 sunscreen powder.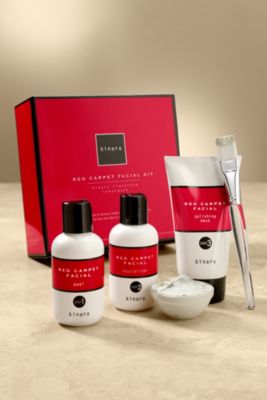 5. Halle Berry: This beautiful Oscar winner maintains her camera-ready complexion by getting the famed Red Carpet Facial at L.A.'s Kinara Skin Care Clinic. Not in the area? No worries; you can still experience the same professional results with Kinara's Red Carpet Facial Kit, a fabulous at-home treatment that plumps, smoothes and revitalizes dull, tired skin, bringing it back to its natural radiance without the usual post-facial redness and irritation. A fabulous pre-party pick-me-up.
6. Jennifer Aniston: In addition to practicing yoga and eating well, Jennifer is a huge advocate for drinking water, and plenty of it! And, according to the Mayo Clinic's website, she's absolutely right: Drinking water helps rid your body of toxins, aids in digestion, maintains muscle tone and carries nutrients to your cells. In addition, water helps hydrate the skin and increase its elasticity, so you'll look younger.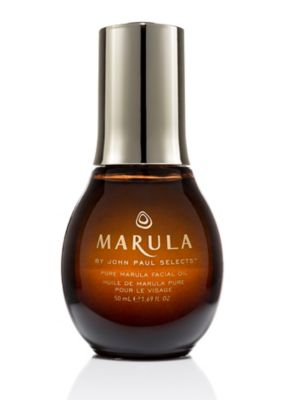 7. Holly Robinson Peete: The beautiful actress, author and activist is a huge fan of The Leakey Collection's Marula Oil. Even though she admits that the words "face oil" freaked her out at first, she quickly became a convert when she experienced the fast-absorbing oil's powerful healing and anti-aging benefits. Plus, she loves the fact that every purchase of the oil helps provide a living wage to the Kenyan women who gather the Marula fruit.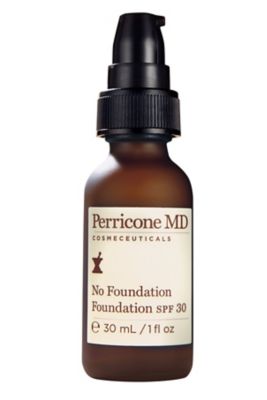 8. Gwyneth Paltrow:
In addition to taking vitamins religiously, drinking homemade "green" juices, eating healthy and working out with her trainer, Gwyneth Paltrow is hooked on Dr. Perricone's No Foundation Foundation. Supremely versatile (it comes in one universal shade) and super-charged with patented anti-aging ingredients, it provides sheer coverage with a dewy, luminous finish.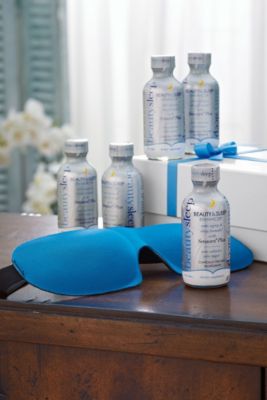 9. Diane Lane: Diane's biggest anti-aging secret? Sleep, and plenty of it. As she wisely points out, there's a reason why they call it beauty sleep!
We suggest: If you're one of those people who have trouble getting and staying asleep, try BeautySleep™, a unique concoction of vitamins, minerals, age-defying herbs, antioxidants and Sensara™ in one delicious, citrus-flavored shot. Not only will it help you sleep, but it also promotes cellular health for younger-looking skin.
10. Rebecca DeMornay: Rebecca DeMornay, attributes her flawless skin to the Elemis skin care line, which she first tried in England. Infused with Collagen and Marine Algae, the potent formulas leave skin feeling soft, plumped and super-hydrated.
We suggest: A few of our favorites from Elemis include their Pro-Collagen Oxygenating Night Cream, Pro-Collagen Marine Cream, and Pro-Collagen Lifting Treatment Neck & Bust.