Your surroundings have the potential to be beautiful, authentic and stylish – and most importantly, uniquely you. Your own personal brand of style should always shine through everything you do, whether it be personalizing your own home or giving the gift of personalization to a loved one for their own surroundings.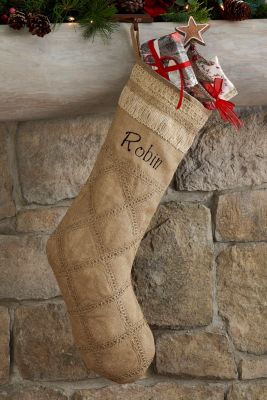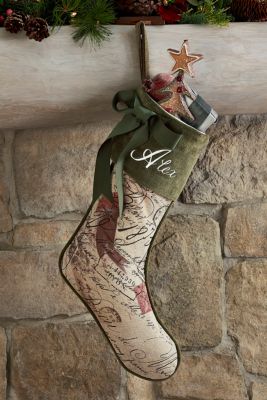 When it comes to your own surroundings, small things can work wonders.
Surround yourself with:
–The familiarity of what you love and know, whether it's placing a vase of your favorite flowers on a beloved farmhouse table or herbs in the windowsill of your kitchen window.
–Objects that have meaning to you: collections of books; artwork picked up on your travels; family photos; and funky tchotchkes that tell a story.
–Warm light, whether
it be from a vintage floor lamp, sparkling white lights around your patio, or the romantic, inviting glow of candles.
–Wonderful smells – no plug-ins or room deodorizers allowed! Think cookies in the oven, a soup simmering on the stove, a roast in the oven – these are the smells that make a house a home.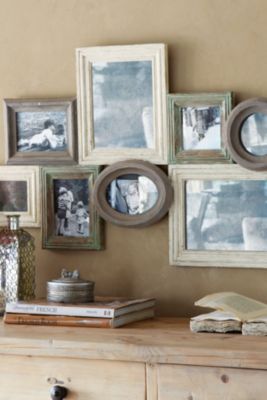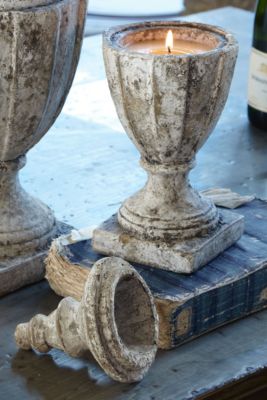 Through decor and accents, imbue your environs with a generosity of spirit – turn it into a haven of affection, joy, laughter, and togetherness.
The same sense of personalization holds true for gift giving. The adage, "Give something that you would love to receive yourself" always
holds true. Give things from the heart – things that reflect your own brand of style to make a gift personal. Personalized gifts make the person feel special and cared for. When you personalize a gift for a loved one (or even yourself!), it adds a specialness to what would be an otherwise ordinary gift or everyday object. It shows that you've made a heartfelt decision, and that you've put time and effort into a gift that reflects your personality. At Soft Surroundings, we can help you personalize that special gift, with our many monogram options and helpful personalization tips.
Whatever makes your surroundings you, make the gift of personalization – to yourself and others – your bliss.