I always look forward to spring.
This year, I am especially excited because we are launching our beautiful new fragrance, 1908. This is very personal for me as the scent was developed from my grandmother's custom perfume.
My grandparents, Lillian and Franklin, were married in 1905 and for their third anniversary, to celebrate her love of flowers, my grandfather gave her three small green houses. Eventually, she had her own perfume designed and wore it the rest of her life.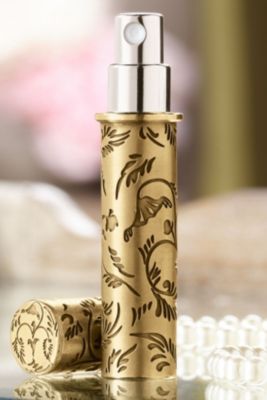 It's taken us more than a year, but I think we have finally captured the romance and elegance of this compelling fragrance and I am delighted to share it with you. We call it 1908 in memory of their love affair which lasted more than 50 years. On page 17, you can experience the scent for yourself. Their story is included in the packaging. I hope you like it!
All the best to you
for a happy and healthy 2013.
Robin
President and Founder