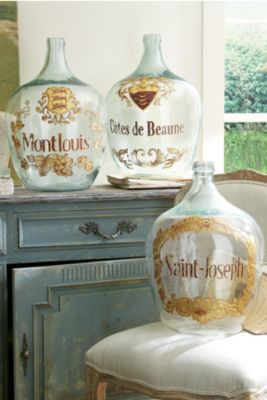 Soft Surroundings' At Home is inspired by the patina of age and the romance of history. The majority of our new, curated collection is designed from original antiques discovered on our treasure hunts through France.
We comb the flea markets, brocantes and picker's yards, visiting as many hill towns as we can squeeze into a day. The inspiration is exhilarating. It is a true wonder that after all this time, there are still so many incredibly beautiful pieces to be had. We fill containers and send them home to be translated as authentically as possible into unique pieces for you to enjoy. Very often, the original antique is available to you online in our Brocante/Antiques section.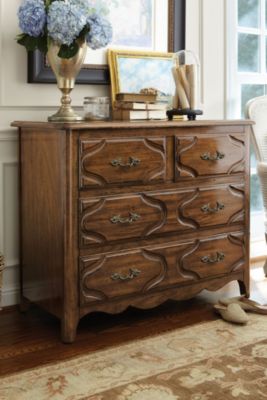 We have invested in the quality of the material as well as the craftsmanship. We hope you enjoy this season's collection and find the perfect piece to bring a French accent into your life. We even recreated a beautiful chest that's been in my family for generations. It's the Louis XIV Chest. We stayed very true to the original, leaving out my mother's accidental watermarks and 1 rogue bobby pin silhouette.
Happy browsing and don't forget, there's lots more at SoftSurroundings.com
À bientôt,
Robin Sheldon
President and Founder
Robin@SoftSurroundings.com