A luminous, flawless face begins with this makeup miracle that makes little imperfections do a vanishing act. Join us as we uncover the secrets to your best concealer. The results will be illuminating.
A New Class of Concealers…Today's generation of concealers are a far cry from the cakey ancestors of our past. The reinvented concealer delivers a seamless, airbrushed kind of perfection. And there are so many choices from liquid to powder to cream or a multi-tasking formula that addresses specific concerns much like a precise BB or CC Cream. But what style is best for you?
Liquid
An ideal pick for drier complexions, liquid concealer melts into your skin creating a fresh and dewy look as it infuses your skin with moisture. The light to medium coverage won't crease or cake. Lifting concealers effortlessly brighten dark spots and can even be used to highlight the apples of your cheeks or brighten your eyes. To apply, dab with a sponge or your ring finger to press into the skin.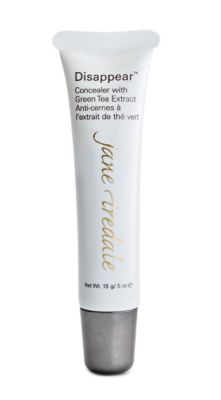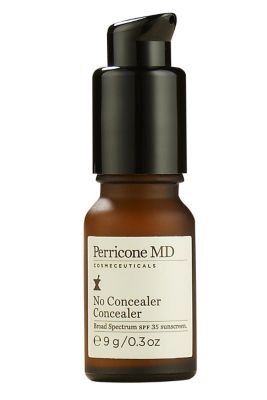 Pen
With its built-in brush, a pen style is a cinch to dispense the concealer in small little dabs, making it the perfect go-to for on-the-go touchups. Typically more lightweight and sheer, a pen concealer is spot-on for the delicate eye area, even brightening those dark areas in the corner of your eyes (the telltale ones that give away your age).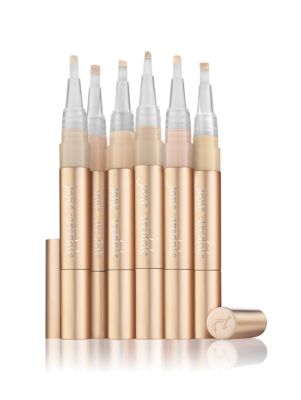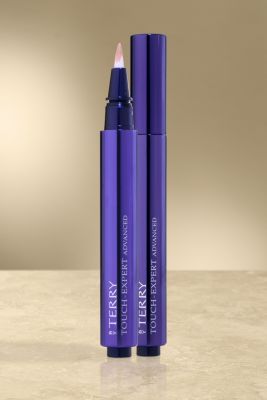 Pencil
This is your precision concealer, delivering a spot of full coverage directly to that annoying blemish. For a more seamless application, warm the pencil on the back of your hand. The creamy concealer will glide on effortlessly, then dry matte for stay-put camouflage all day long.
Cream Stick or Pan
When you're needing maximum coverage, the denser formula of a cream can better mask imperfections. To camouflage and clear blemishes at the same time, choose a product with anti-inflammatory properties. For the best application, use a stiff brush or, even better, use the warmth of your ring finger to lightly press the concealer onto your trouble spots.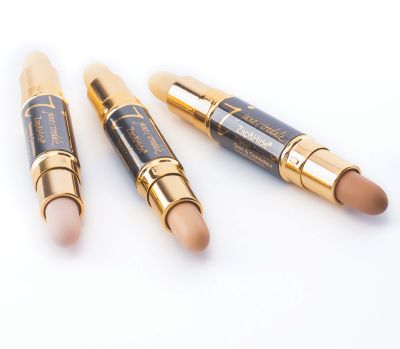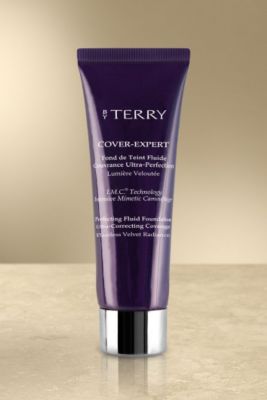 Powder
Mineral formulas are great for their light-diffusing properties, helping create a seamless glow. Because they're made of natural ingredients, mineral concealers are better for sensitive skin. It's important to tap off the excess product so you don't go on too heavy. Dab your spots, then come back and blend with a fluffier brush. Powder may not be ideal for drier skins, as it can look flaky.
Color Correcting
The goal of the color correcting concealer is to neutralize spots and shadows, letting your natural beauty take the spotlight, not your imperfections. Different tones balance different concerns. For dark circles, go for warm, peachy tones, not pink. Test on the blue veins on your wrist. For redness or blemishes, go for greenish or yellowish undertones. For dark spots, go one shade lighter than your foundation.
The Finishing Touch
The best advice is to go slowly when concealing and build up layers. If you go too heavy, the concealer can cake and age you as it settles into fine lines. For true staying power, a light dusting of setting powder will keep your imperfections under cover all day long.